Coralbloody Peonies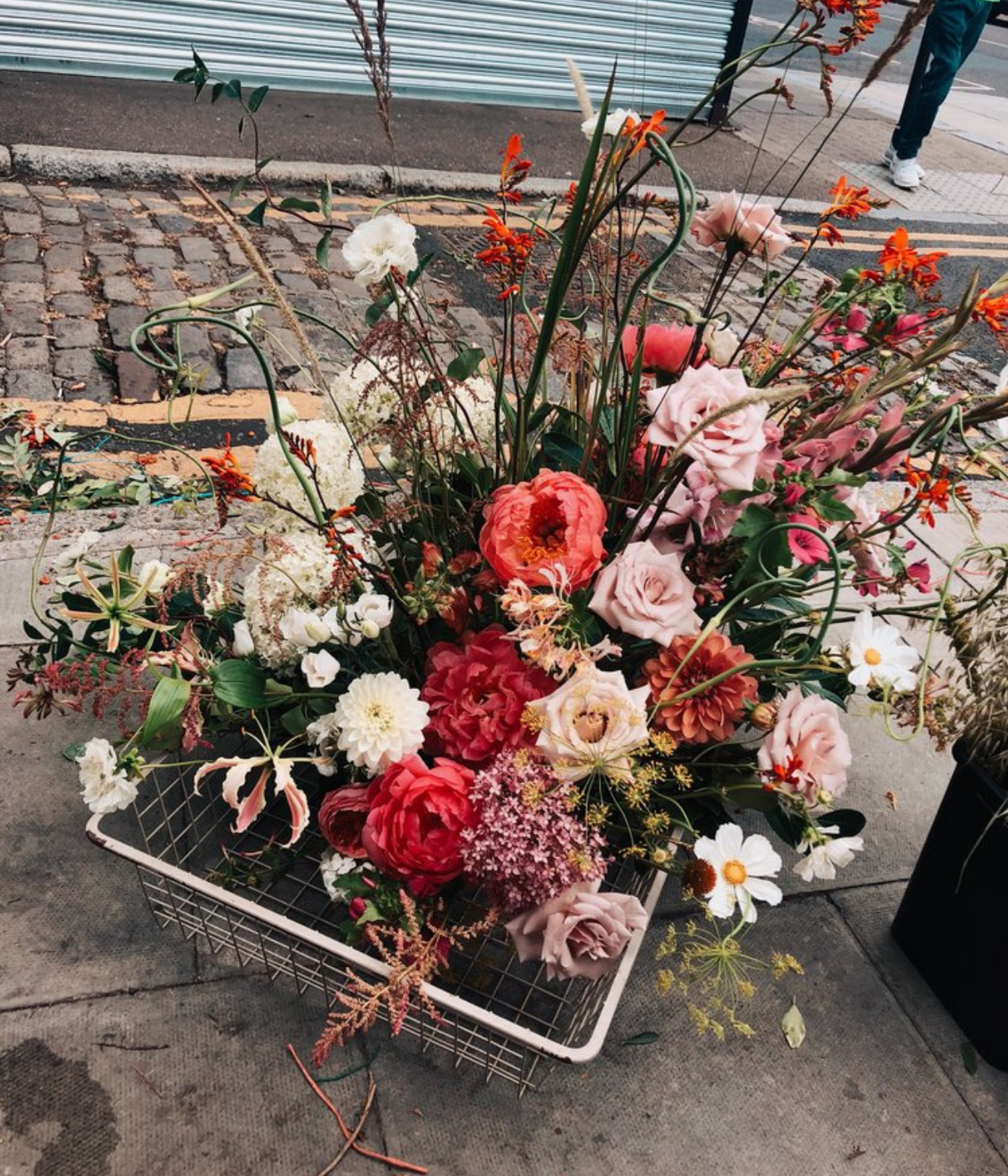 Peonies are a florist's worst enemy. Coral Peonies in particular. They are seasonal just like all other flowers, but people want them all year around.
Every year, I declare war on them and every year, they come around again and I keep buying them. So, I'm a sucker for them too!
Just don't over do it and don't ask for them between August and April.